CONGRATULATIONS!
Thank you for purchasing a ticket to the 3 secrets of confident parents workshop. By doing so you have just taken a step towards creating a better relationship with your children, which makes me very happy and excited for you.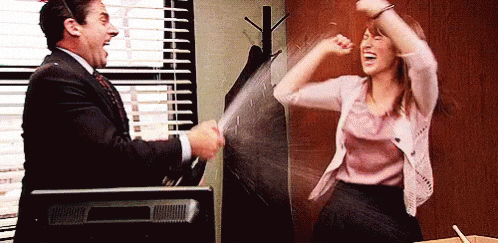 I would appreciate it if you'd take a minute to share with me the reason you joined this workshop:
---
You will soon receive an email with all the details of your access to the workshop. In the meanwhile, please join my FB group: Navigating Parenting – Raising Secure and Confident Children. This is the place to be if you want to learn more about my work and about stepping up to your confidence as a parent and really show up for your kids.
Also, you're welcome to follow me on Instagram, where you can learn more about me and my work, and it's also a wonderful place where we can connect. I'm very happy to chat in the DMs so feel free to reach out.